It's that time of year again, International Women's Day (IWD)! A global day to celebrate the social, economic, cultural and political achievements of women.
This year's theme is #ChoosetoChallenge, and it goes without saying that the intersection of technology and payments provides a fulfilling career path full of challenges by working in a highly complex and ever-changing environment.
At Sysnet Global Solutions, we promote an inclusive and diverse environment that rewards individuals based on their performance and nothing else! Regardless of age, gender or race, there is space for everyone to grow here, and we're proud that women across the board are making waves and feeling incredibly fulfilled in their roles.
It was hard to choose just a handful from our talented team, but here we celebrate some of Sysnet's female employees alongside their advice to others.
---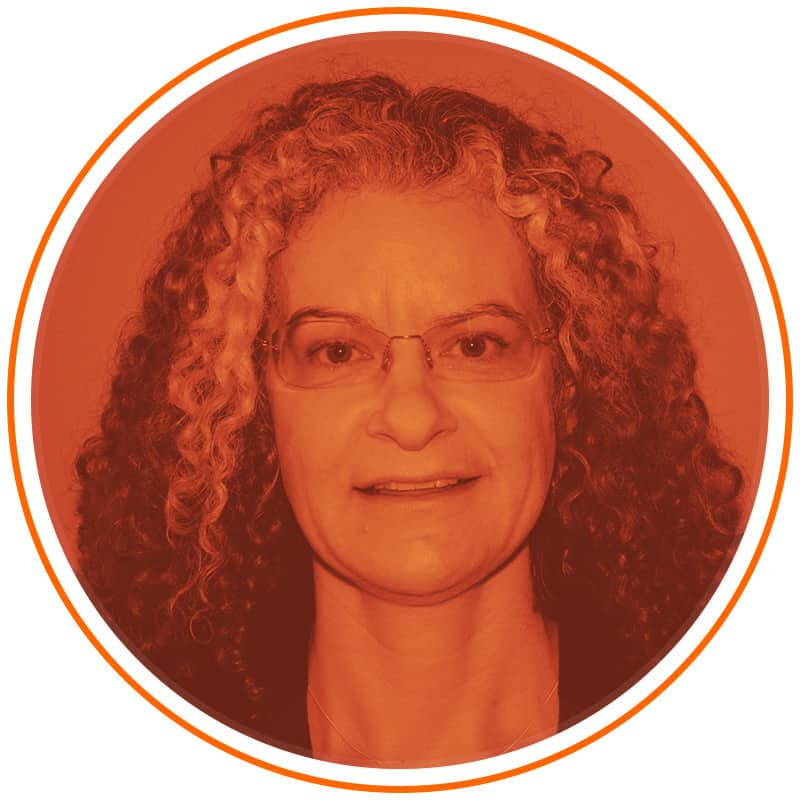 Natasja Bolton
Strategic Partner Support, Cyber Risk
Natasja has worked diligently for almost a decade to educate Sysnet's global team about the rapidly changing payment security landscape, helping to ensure Sysnet's products, services, and operations align with our clients' objectives. To do this, Natasja utilises her wide-ranging technical security expertise gained from over 20 years' experience working in IT and information security. Day to day Natasja provides her specialist input to both Sysnet's client base and internal teams, providing guidance and sharing knowledge as well as educating and informing through her articles, whitepapers and webinars, helping to help drive security excellence.
If you're thinking about a career in STEM, Natasja advises: "Don't worry if you don't yet know where your passion in STEM could lead, what career path it could take you down or what jobs might be available; just follow your interests."
She added: "My advice to women who are early in career is to look for the new. Look for the university start-up, take all those early opportunities because you don't know where it might lead. It could be amazing. And if it isn't, well, you can move on, since you're early enough in your career. You can jump from one technology company to another until you find the one that suits you."
---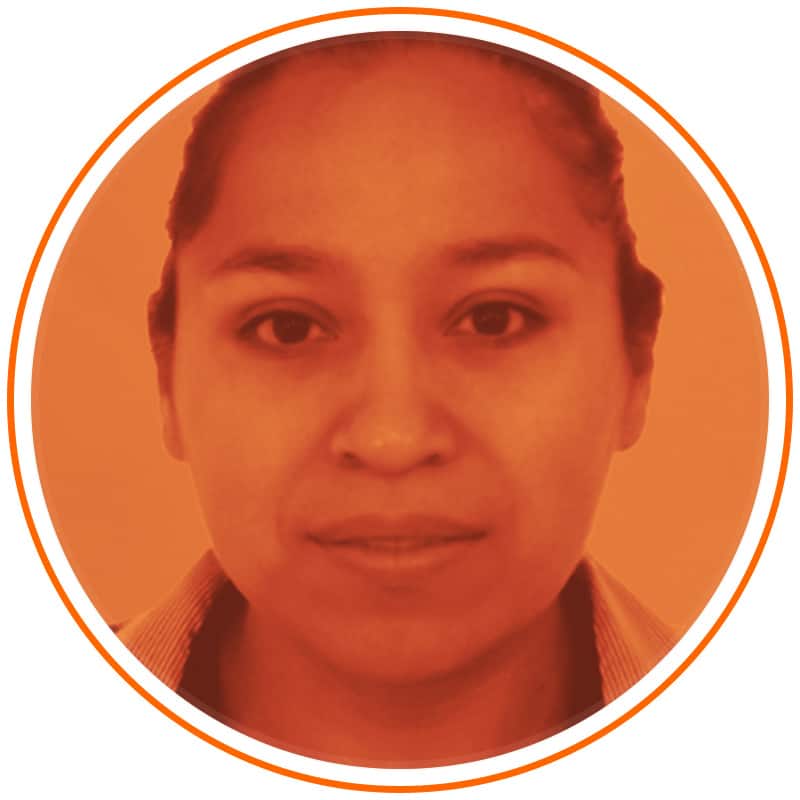 Blanca Garcia
Software Developer
Blanca is one of our leading technologists and a typical day for her involves transforming the deployment of our main systems using innovative cloud technologies such as docker, kubernetes, helm and cloud formation. Originally from Mexico, Blanca had an unconventional start to her Sysnet career.
When she first moved to Ireland, Blanca worked as a cleaner at Sysnet while brushing up on her English. It was only during a casual conversation with one of the team that she mentioned she is a fully qualified Java developer, which just so happens to be the same platform Sysnet's main compliance portal was originally built on. In no time at all, she was set up in a full-time position at Sysnet and hasn't looked back since.
A true advocate of helping others shine in tech, she makes sure to leave open the doors that were opened for her. Her advice to anyone entering the industry or wanting to is, "If you really want to do something, then never give up trying to achieve that goal."
---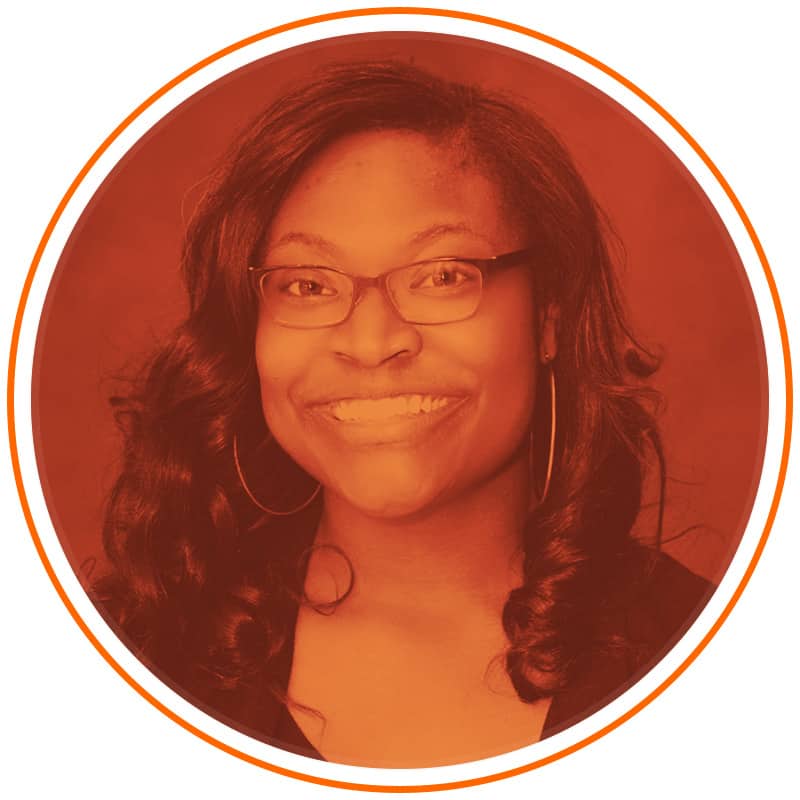 Cydney Harper
Senior Compliance Specialist
Cydney Harper is a self-proclaimed "geek" who cannot remember a time when she didn't love electronics and technology. When her plans to become an actor didn't pan out, Cydney changed her focus to earn a Master of Arts in Teaching and Learning with Technology. From there, Cydney has relentlessly pursued roles where she can help others as well as "learn and grow through exploration."
Over the last four years, Cydney has fallen in love with internet security through her work with ControlScan (now a part of Sysnet Global Solutions). Handling roles from compliance education to customer retention to technical setup to inside sales, Cydney says she has enjoyed "the ins, the outs, and the ways" of security technology and compliance services. We think "dynamo" is the best way to describe her!
"In technology, the only thing constant is change, so creative problem solving is key," Cydney says. "Learn beyond what your job duties entail, and you'll go far in this space."
---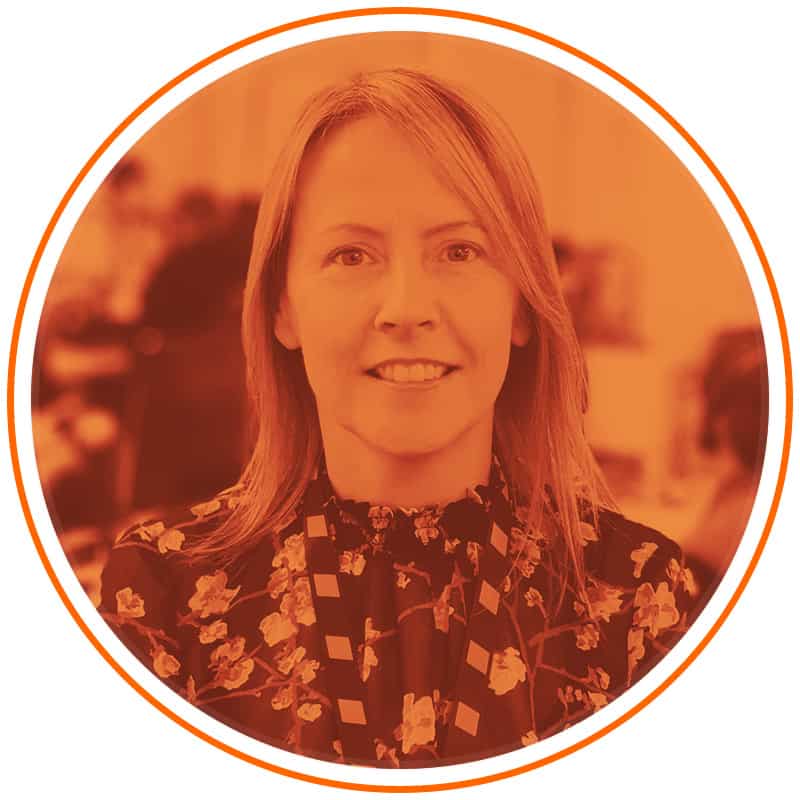 Sandra Higgins
Chief Marketing Officer
Beginning her career with Bank of Ireland, Credit Card Services Sandra worked on both the issuing and acquiring sides of the organisation. Now part of Sysnet's leadership team, she is the driving force behind changing the narrative around PCI DSS compliance within Sysnet and the wider industry. With over 20 years' experience working within the payments industry, Sandra is on a mission to be the voice for small businesses when it comes to compliance and the process of meeting security requirements.
In 2018, Sandra introduced the PCI Acquirer Sentiment Survey, bringing compliance conversations into the public domain. And, as a result, found that there has been a seismic shift in attitudes towards compliance, showing acquirers strongly agree that the industry needs to wean off revenue from non-compliance fees and focus on relationship building value-adds.
Sandra advises that "it is important not to get too fixed on what you think your path is, be willing to take on new challenges and go with new opportunities even if it's outside your comfort zone. It's also important to ask for something if you want it, I don't think that sits well with many women, but we need to get better at it!"
---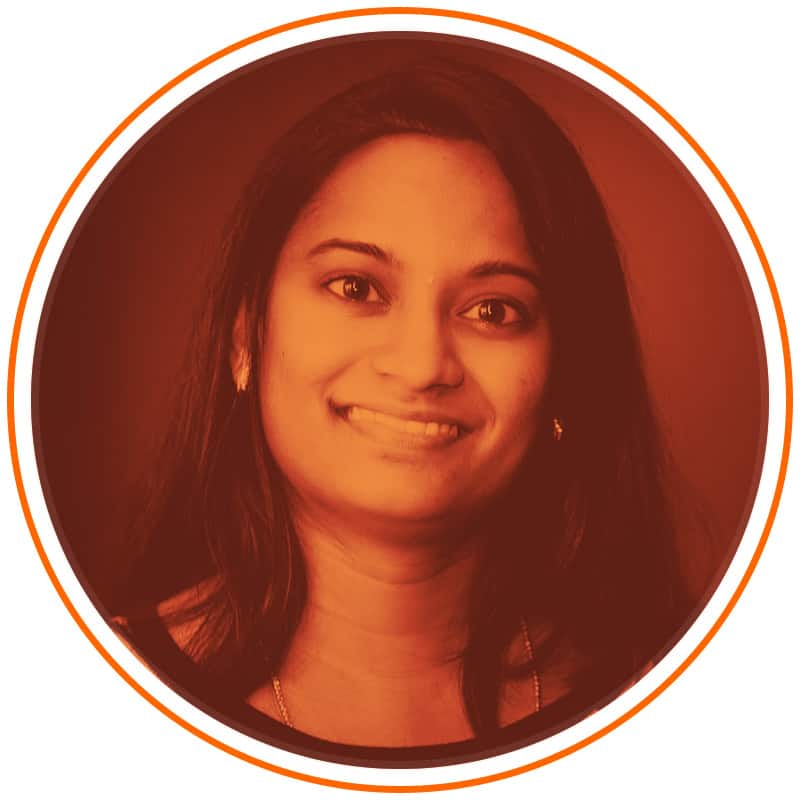 Neetha Kura
Director of Quality Assurance
In her own words, Neetha Kura has built her career on "trying to break stuff to improve the quality of the product." Early on in her computer science studies, Neetha realized that quality assurance (QA) is a perfect scratch to her curiosity itch: "What would happen if I do it this way, and how can I creatively solve the business problem?". Since then, she has found her motivation in hands-on QA testing as well as managing QA teams for high performance.
Neetha's QA career spans more than 15 years and various senior roles. Today she manages a team of quality analysts and engineers that are both local and remote. Team members describe her as thorough in her work and a strong leader who makes coming to work enjoyable.
"Believe in yourself and build confidence through perseverance," Neetha advises. "As women we have a lot of potential, but it can only come out when we believe in ourselves."
As the leading provider of cybersecurity and compliance solutions, with 833 members of staff and 49% of those being women, it is our duty to keep having these conversations around diversity, and in turn continue creating equal opportunities for everyone to thrive.