BUSINESS EMAIL COMPROMISE ATTACKS AND HOW TO PROTECT YOUR BUSINESS!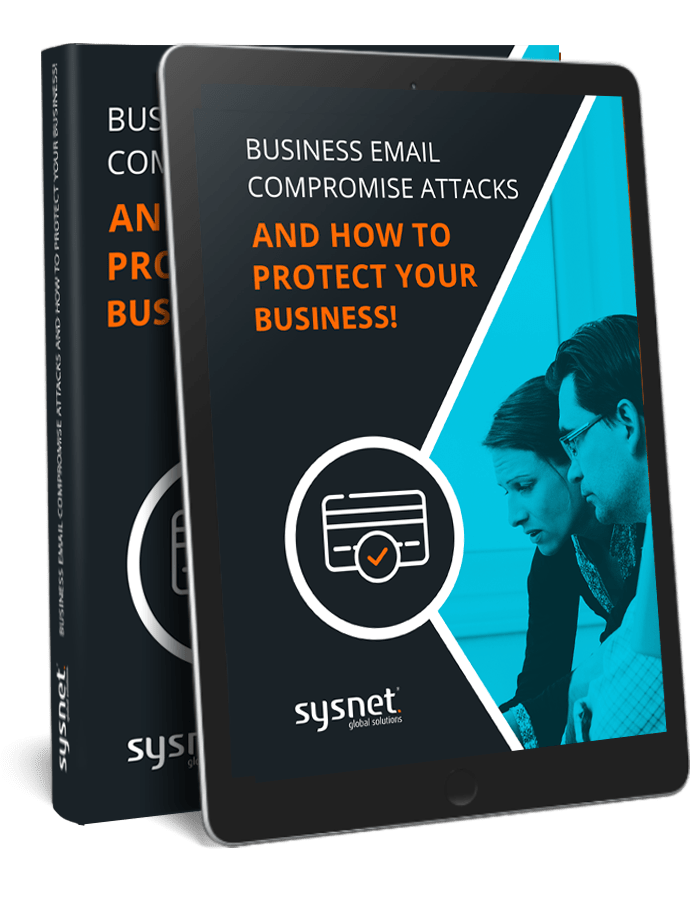 In this eBook we look at the topic of business email compromise attacks and how to protect your business which includes helpful tips and advice.
We cover the following topics;

What is a business email compromise attack?

Tactics that cybercriminals are using to deploy these attacks.

Preventative steps/actions to protect against these attacks.

…and more.
Download your free eBook today by simply providing your business email address!
Get your free eBook now!
Please provide your business email address.