Creating a Successful Merchant PCI DSS Compliance Management Programme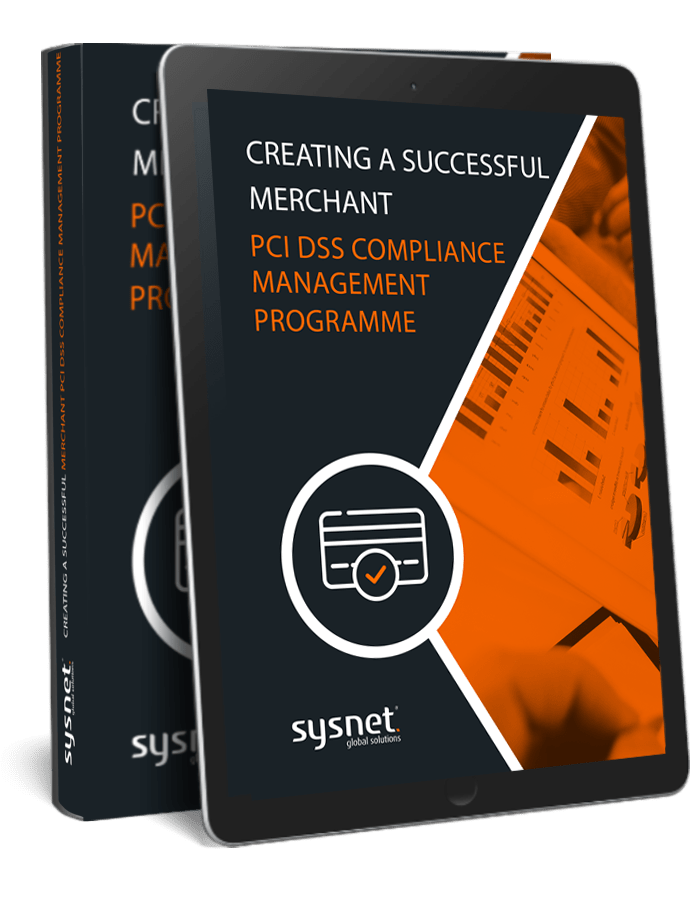 4 key factors that lead to a successful compliance management programme.
In this eBook, we cover the following topics;

What a successful compliance programme looks like

How to address the lack of momentum in a programme

Steps to take after a programme begins to succeed

…..and more
Download your free e-book today by providing your business email address!
Get your eBook now!
Please provide your business email address.