EU PAYMENT SERVICES DIRECTIVE 2017 PSD2 & STRONG CUSTOMER AUTHENTICATION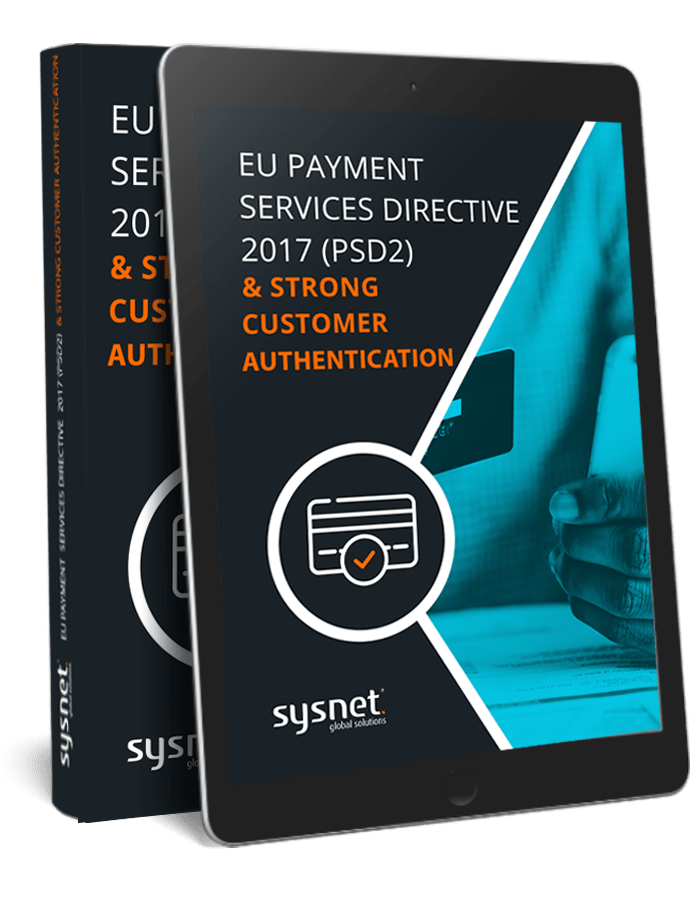 In this eBook we discuss the revised EU Payment Service Directive (PSD2) and its security measures and Strong Customer Authentication (SCA) requirements.
We cover the following topics;

Who does P2D2 apply to?

What does PSD2 enable?

What are the benefits from PSD2?

…and more
Download your free e-book today by providing your company email address!
Get your e-book now!
Please provide your company email address.