PIN ON GLASS – WHAT IS IT?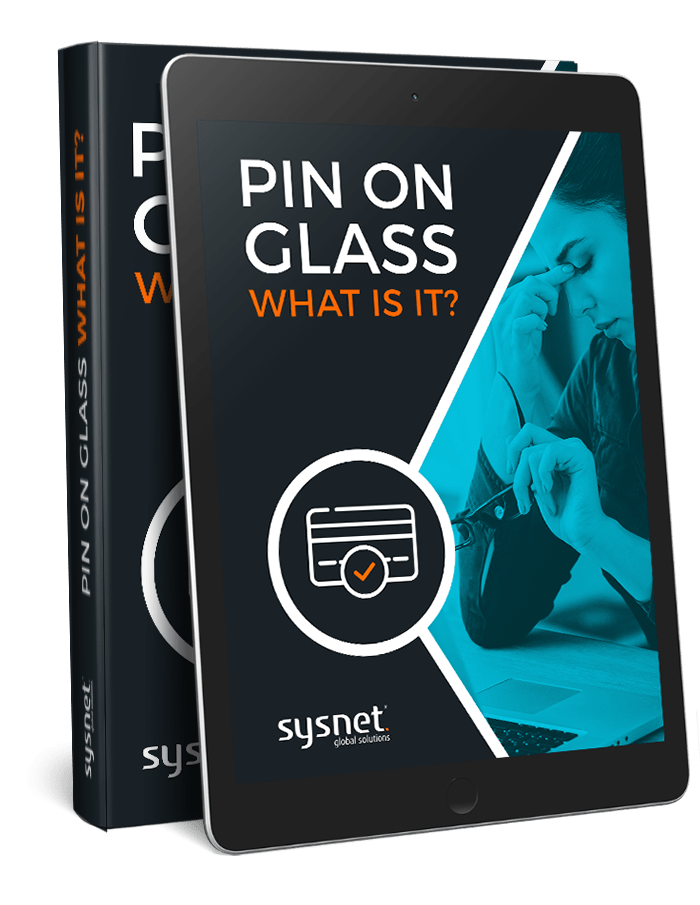 In this eBook; we discuss and analyse the term 'PIN on Glass' which is a catchy phrase that the payments industry and solution vendors use but sometimes the meaning being communicated isn't always 100% correct.
We cover the following topics;

Examples of approved PCI PTS hardware PIN Entry Devices

PEDs used as standalone devices

Contactless on COTS

…and more
Download your free eBook today by simply providing your business email address!
Get your free eBook now!
Please provide your business email address.