SECURITY INCIDENT RESPONSE PLAN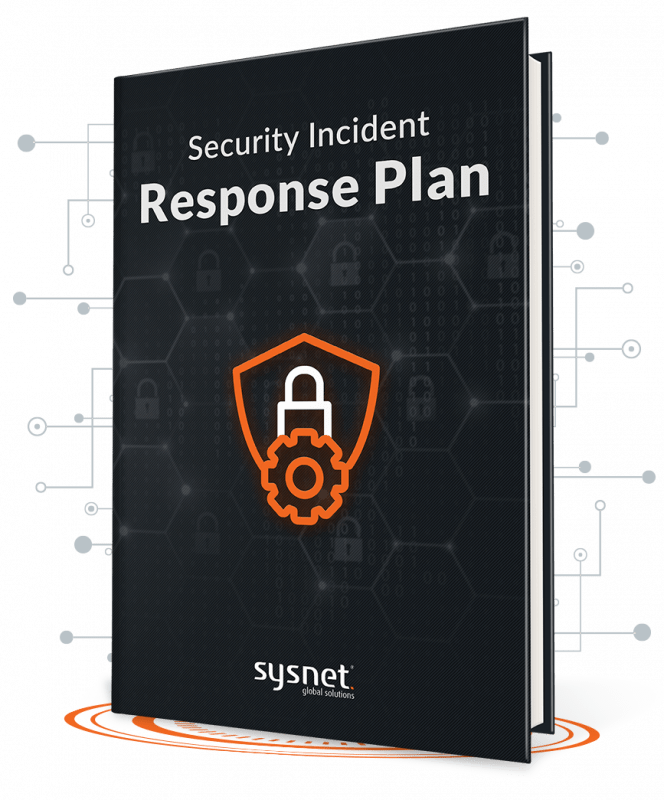 Provided as a template; you can use this helpful resource to create a bespoke Security Incident Response Plan for your business.
The template includes the following;

Roles and Responsibilities

Specific Incident Response Types

How to Recognise a Security Incident

Industry Recommended Steps for Incident Reporting and Response

Document Control
Download your free template today by simply providing your business email address!
Get your Incident Response Template Now!
Please provide your business email address.