What is E2EE and P2PE?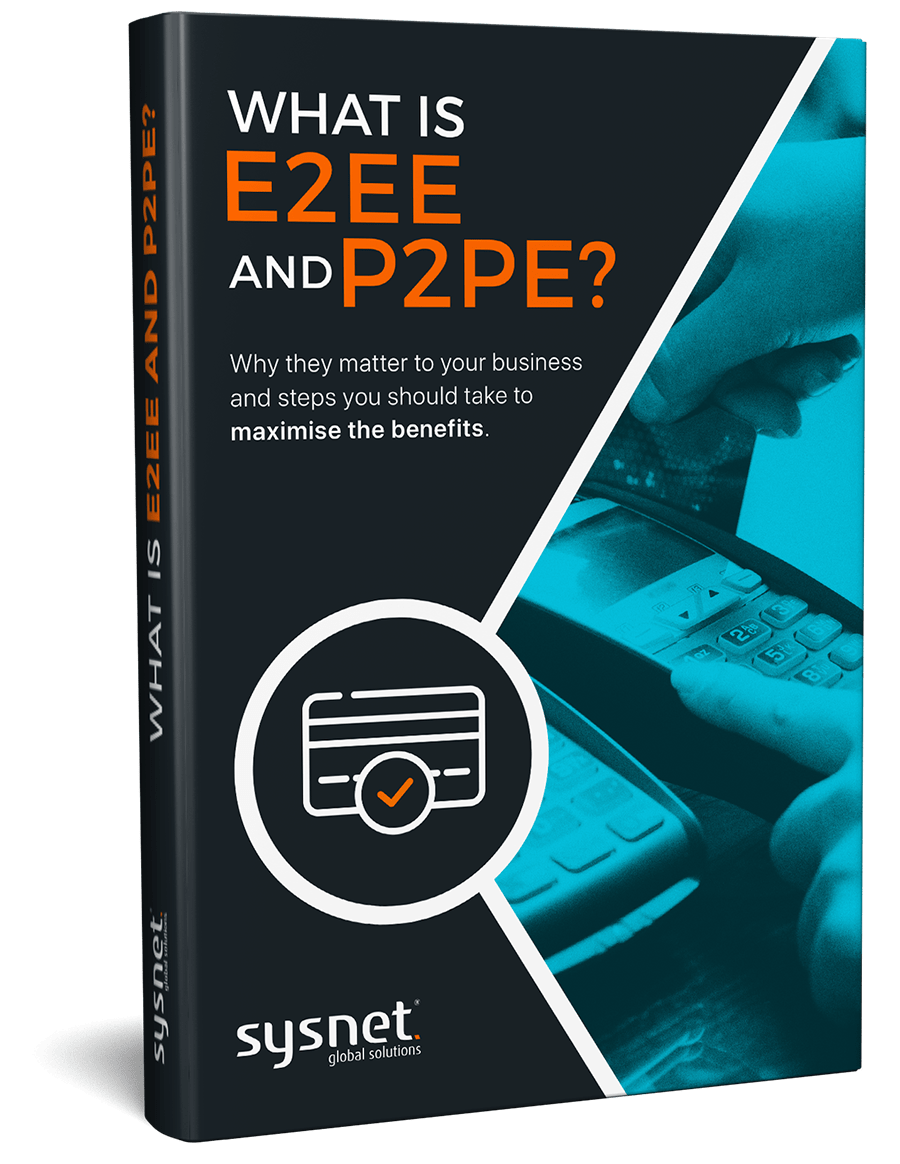 Why they matter to your business and steps you should take to maximise the benefits.
In this eBook, we cover the following topics;

The technical difference between E2EE and P2PE

Protecting the encryption environment (the POI device)

Business responsibilities – the P2PE instruction manual (PIM)

Key management

The PCI DSS impact
Download your free e-book today by providing your business email address!
Get your e-book now!
Please provide your business email address.