WHAT IS IT THAT MAKES A LEVEL 4 MERCHANT HIGH-RISK?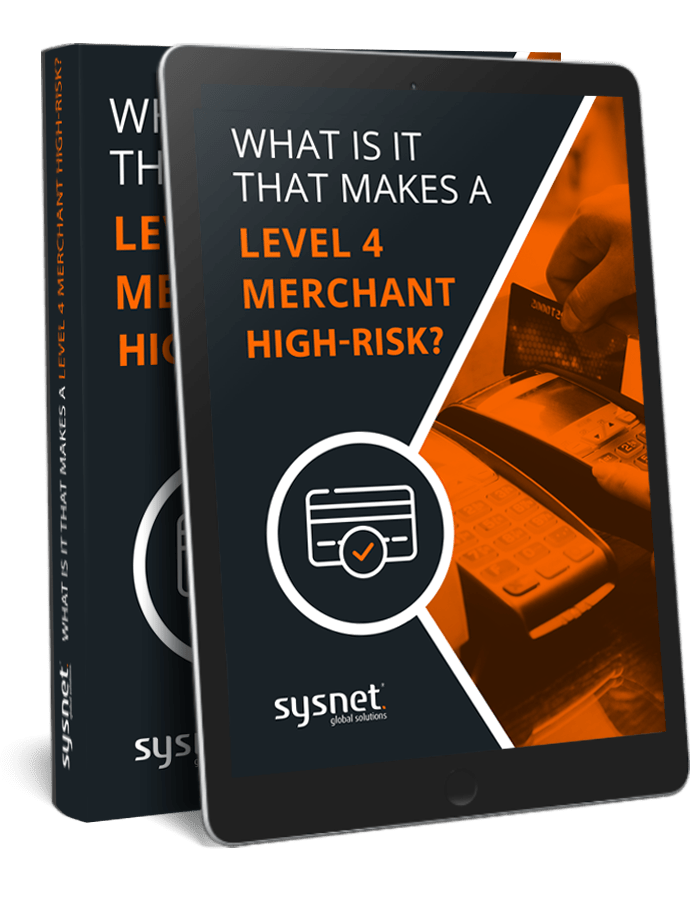 Explore the key indicators, factors and characteristics of a high-risk merchant.
In this eBook, we cover the following topics;

Merchant business type (MCC code)

Higher risk payment channels

Assessment of risk associated with payment methods

Merchant accounts, transaction volumes and SAQ

…..and much more.
Download your free eBook today by simply providing your business email address!
Get your free eBook now!
Please provide your business email address.