Why choose Sysnet?
We empower businesses to be secure and compliant through award winning cyber security
solutions and extraordinary services and support.
Our expertise
Established in 1989, Sysnet Global Solutions provides payment card industry, cyber security and
compliance solutions that help businesses to improve security and acquiring organisations to reduce risk.
1.2M+
merchant customers
99%*
of incoming calls answered
89%*
of calls answered within 20 seconds
Highest
engagement & compliance rates
57
countries we have clients in
6 / 10
of the top global acquirers work with us
Management Team
Sysnet's Executive team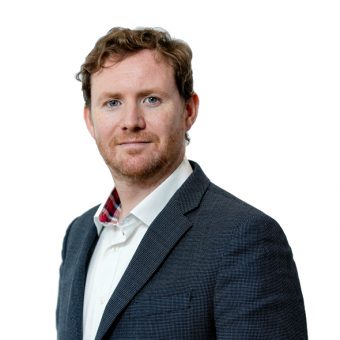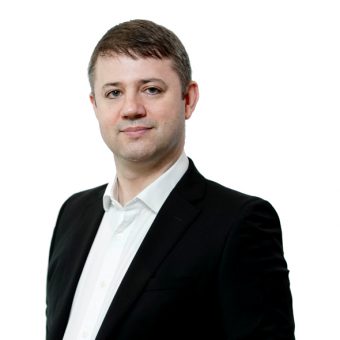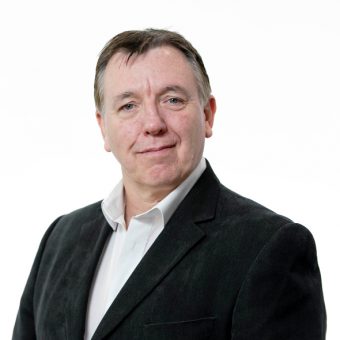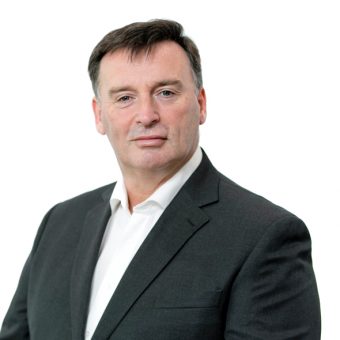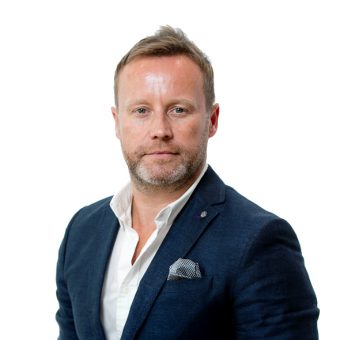 Still Have Some Questions?
Simply get in touch with us, and a friendly member
of our dedicated support team will contact you as soon as possible.